Proud Sponsor of the 9/11 Heroes Run
09/15/2015
Thank you to all who ran and showed support during the 9/11 Heroes Run. A few pics of our CRP crew from the day's events.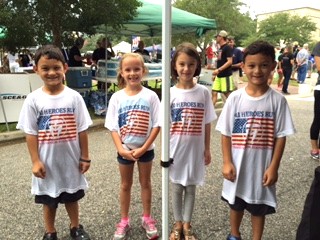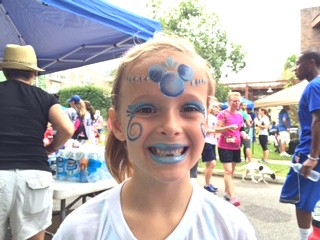 Congratulations Charleston on a great race! To view official race results, click HERE…
About Charleston Rental Properties
Charleston Rental Properties is one of the largest property management companies  in the tri-county. Owned and operated by Daniel Gowdown and Heather Burton, its  mission is to deliver the highest level of client and resident services through care,  trust, and years of experience while engaging and giving back to the Charleston  community. If you'd like to know more about charitable partnership opportunities or  property management services, contact Charleston Rental Properties at (843)654- 9140.