Meet Our Team
Robert Davis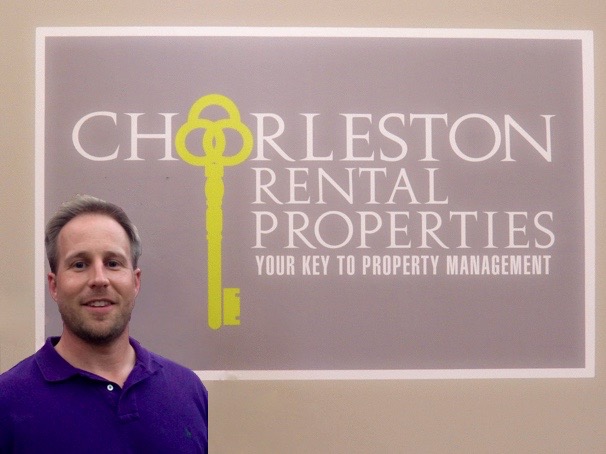 General Manager
Robert was born in Evans, GA but has spent the majority of his adult life in South Carolina. He was a collegiate athlete who earned his degree in business management at USC Aiken. After collegiate baseball, Robert played professionally with the San Fransisco Giants organization in the Pacific Northwest. During his travel for baseball as a teenager, he established Charleston was the city he wanted to make his home in. Robert brings just under 10 years of management experience to CRP with a background in both manufacturing and the fast-paced health club industry. His love for real estate began with his first property acquisition. He is a firm believer in the power of a strong team and believes outstanding service should be the cornerstone of any organization. He is married to an amazing wife, Ashley, and they have 2 four legged children. While not working Robert tries to spend as much time as possible enjoying all the amazing outdoor beauty and events that make Charleston, SC such a great place to live.
Heather Burton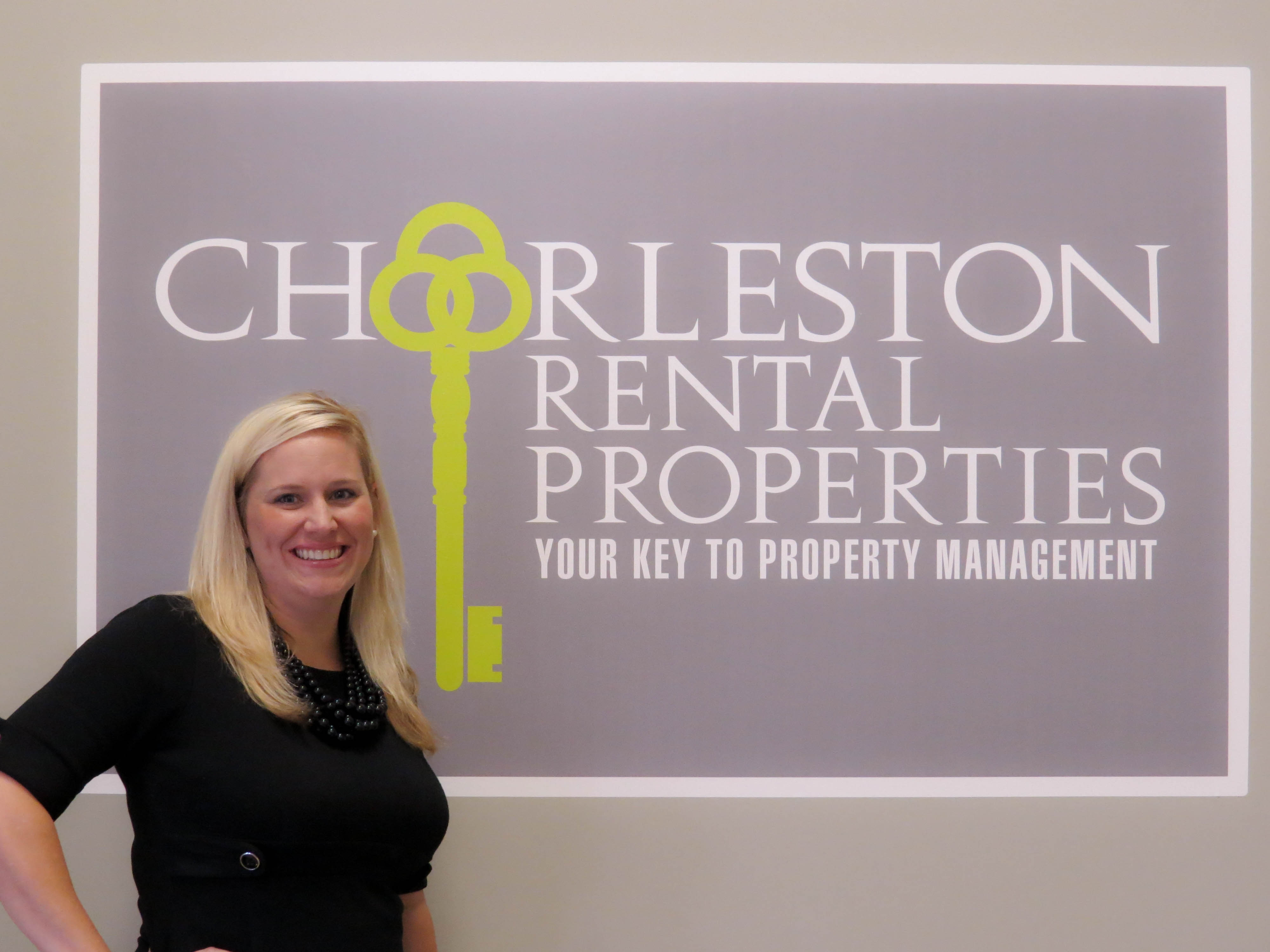 Co-Owner and Office Manager
A native of Snellville, Georgia, Heather has made Charleston her home since 2004. Heather is a graduate of Furman University in Greenville, SC with a degree in Music & Communications. After spending some time in the banking industry, Heather turned her focus to real estate and initially worked at Daniel Island Real Estate as an assistant before partnering with Dan Gowdown and Hank Hanna to build Charleston Rental Properties & CRP Real Estate, LLC. Currently, Heather serves as Co-Owner and Office Manager where on a daily basis she works with both Sales and Management Transaction Clients. Her gift of grace, customer service, kindness and joy is exemplified when working with her clients. Outside of work, Heather enjoys spending time with her husband and three children, traveling, and going to the beach. Heather is also a talented musician and is active in her church choir where she also serves in the music program there.
Daniel Gowdown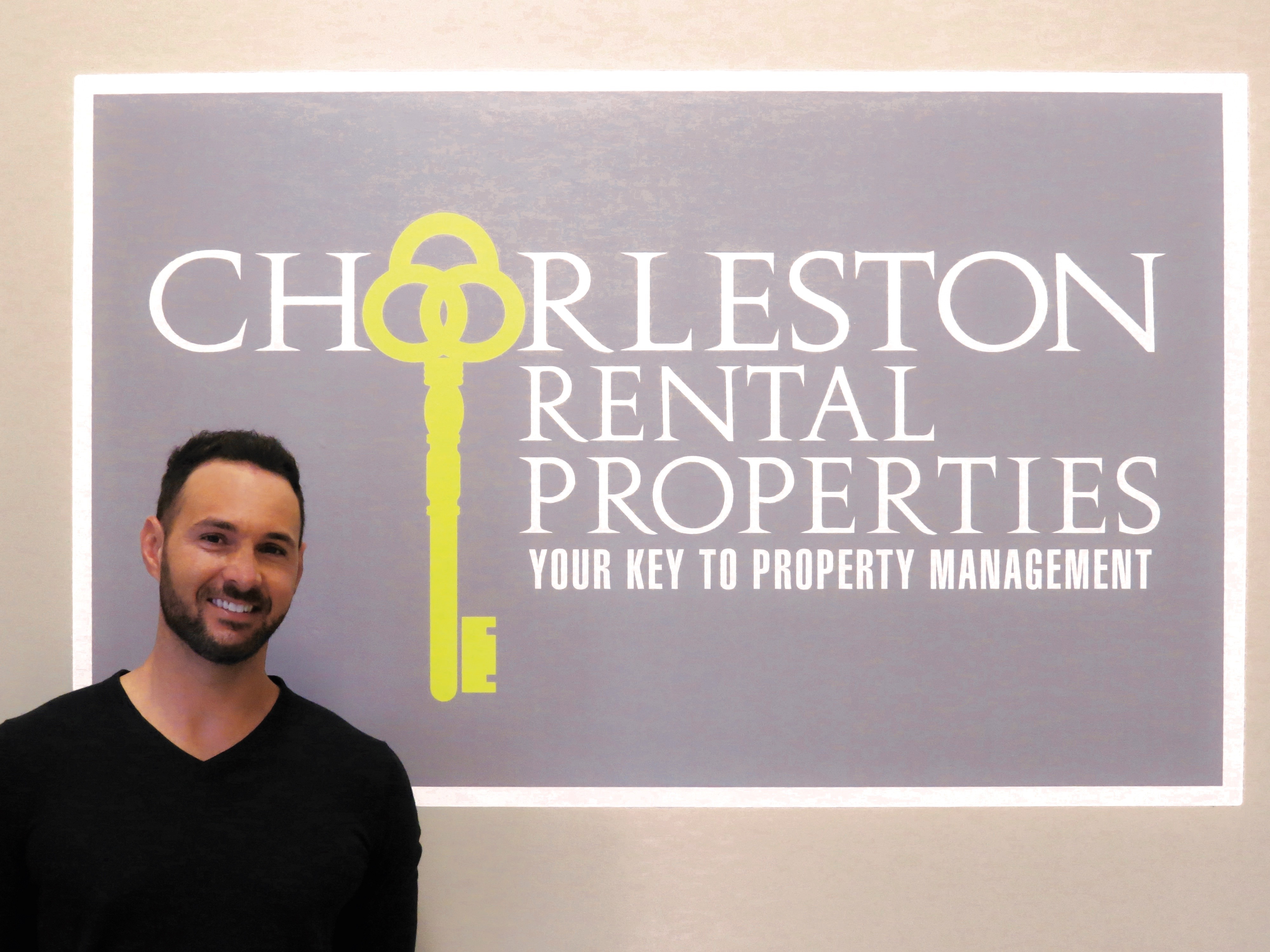 Co-Owner and Broker-in-Charge
Daniel is a proud graduate of The Citadel where he received a basketball scholarship and graduated with honors in business administration. Upon completing his degree at The Citadel, he attended the University of Toledo and obtained his Master's degree in Business Administration with a concentration in Finance. After college, he quickly developed a passion for real estate investing, and shortly thereafter, established Charleston Rental Properties and Daniel Island Rentals. Daniel is currently the broker-in-charge and president of Charleston Rental Properties. While not working he spends time with his three beautiful children (triplets). He also spends considerable time working with local nonprofits, doing martial arts, and working out.
Ryan Gunn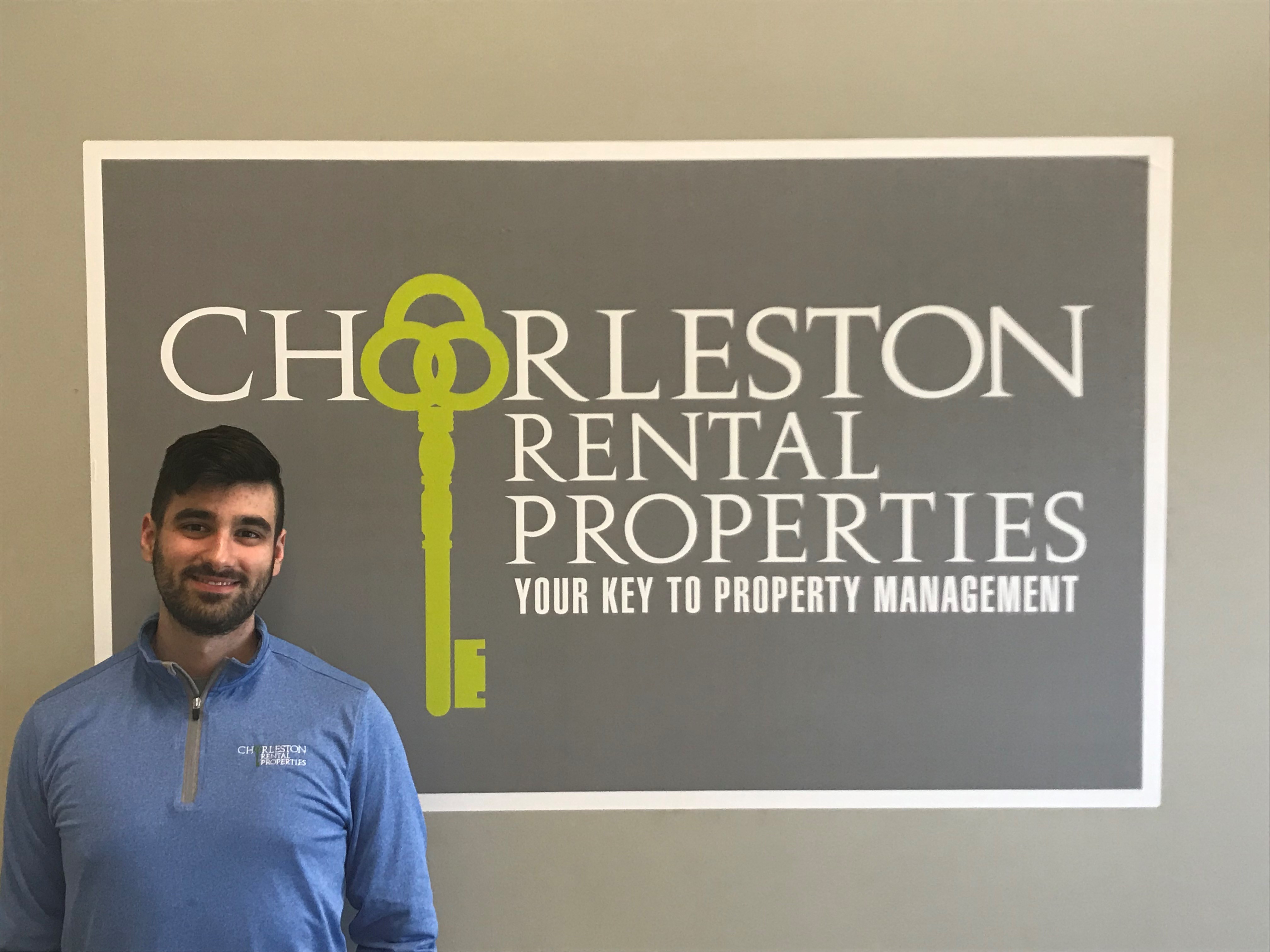 Leasing Specialist
Ryan was born in Nashville, TN; after living in multiple locations in the Southeast. He moved to South Carolina in 2005 and had since made Charleston his home. He is a licensed Real Estate Agent with Charleston Rental Properties (CRP). Before working at CRP, Ryan was a Team Leader/Marketing Assistant at Chick-Fil-A. After his experience at Chick-fil-a, he has brought management, communication, and marketing skills to CRP. Ryan currently serves as Charleston Rental Properties Leasing Specialist. He is the person to talk to if you want to Rent your home or if you just want to find a place to rent. After work he spends most of his time with his beautiful wife Zoë and their sweet cat Slippers and dog Swimmer. Ryan also plays soccer in local recreation leagues around the Charleston area.